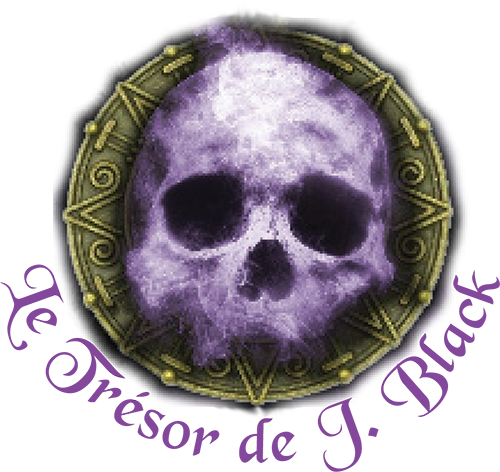 Opening soon
The famous pirate Jack Black has hidden a treasure in the Gorges du Loup.
Three centuries ago, the english pirate Jack Black came back from the West Indies with an priceless treasure.
It is said that he came alongside the mouth of Le Loup river and that alone, well away
from his men, he went up the river's bed to hide a precious treasure of his, treasure he kept for his older days : the elixir of youth !
Afraid he would forget his hidey-hole, he kept notes and a parchment, but he also left some clues on site which can lead to the precise location.
And to be sure that no one else but him would seize it, he turned his itinerary into a riddle course from which he was sure only him could solve.
Unfortunatley for him, the captain never reached the ripe old age of retirement, as a pirate's life is very dangerous.
From now on, the coast is clear for whoever wishes to try his luck…
Will you be able to escape his traps ?

See where the wind takes you with family or friends in the wonderful setting of our shaded canyon at the river's edge.
You, treasure seekers 2.0, thanks to the modern technology of your tactile tablet and
by means of augmented reality, you'll discover the clues left by the captain and, making good use of your insight
and your team spirit, you will surely be able to rise to the challenge ! Good luck !
Approximate time : 2 hours, 2 players minimum.
Durée approximative : 2H
2 joueurs minimum
Single price
1 course
17€
Reduced price
5 people & more
15€
2 people minimum – price per person
iPad and items included in the prices
Duration : 2h
Payment method : Possibility to pay by credit card.
Informations and reservations
At Canyon Forest's reception or by phone at +334.92.02.88.88 ou au +336.71.56.01.34