A unusual adventures forest
for the whole family !
From 2 to 102 years old !
Did you know that ? The small people beings, wether they are imps, fairies, gnoms or trolls, all remain frozen when light comes. They are night creatures, who live lying low in the undergrowth.
The small people world isn't that far away from ours though. For instance, they seem to know us well, as they sometimes happen to visit us in our own houses, in the depths of night, to steal from us or prank us.
At Le Bois des Lutins, we invite you to discover their universe, to turn yourselves into explorers and to lead an investigation upon the small people's secret life, and why not, to approach one of these funny and shy creatures.
It comes at a right time, the Trunk Elf, in charge of ringing the coming of dawn failed to his mission this morning and several little creatures are now visible for who knows to see them, frozen a daytime at sunlight. Only left for you to go look for them. But be polite with them ! As tonight, after sunset, they will get back to their occupations. And perhaps will they pay you a visit…
Spectacular net courses at the top of centenarian trees, a village of perched cabins in the highest branches,
4 acres of games and discoveries, a wonderful country where are living imps, fairies and gnoms.
Children price
Day pass
8€
to 4 years old, 65 and older

Reduced price
Day pass
14.50€
to 64 years old included,
5 people & more
Regular price
Day pass
16€
to 64 years old included

Located next to Le Village des Fous, a free car park is available.
Equipment : picnic tables, toilets, drinking water spots, baby-changing tables, microwave, snackbar.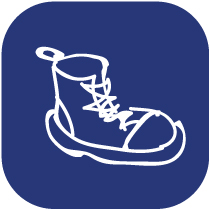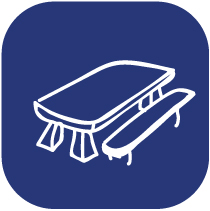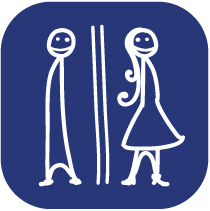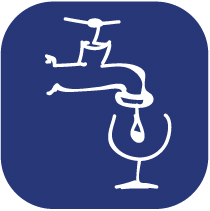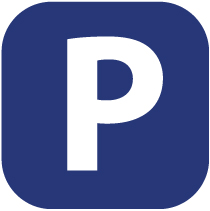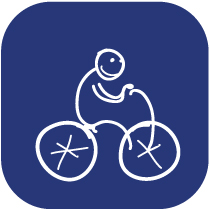 Le bois des Lutins
2559, route de Grasse – 06270 Villeneuve-Loubet
Contact : +334.92.02.06.06