An adventure course for children from 3 years old
and adults who wish to guide them.
Edutaining games are also available on the ground to extend the entertainment.
Our courses are set up with saferoller® automatic lifeline avoiding tedious snap hook handlings and allowing a relaxed climbing evolution. The child's spirit (and the parents') is therefore cleared from
all safety worries.
At their arrival, participants are taken under the certified instructors' responsibility. After being kitted out with the activity's appopriate equipment, each person is being offered an introduction with a practical application on a mini course provided.
Tickets give access to 5 courses with increasing difficulty. The guiding adult can choose to climb up in the trees or stay on the ground
and follow the child's track.
Regular price
5 courses
16€
Reduced pricet
5 courses
14.50€
5 people & more
In order to practice the activity, booking is highly recommended at +334.92.02.06.06
Plan to bring sporting clothes and trainers. The activity's approximate duration is about 1.30h.
Located next to Le Village des Fous and Bois des Lutins,the same free car park is available.
Equipment : picnic tables, toilets, drinking water spots.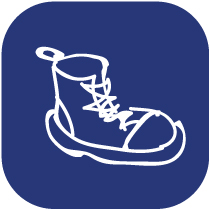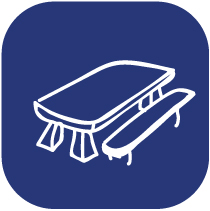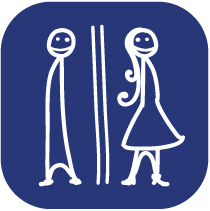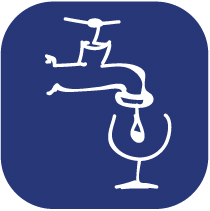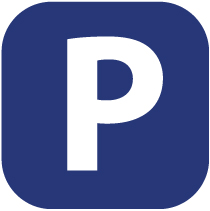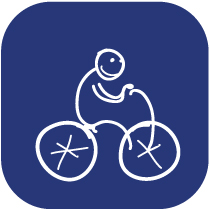 Pitchoun Forest
2559, route de Grasse – 06270 Villeneuve-Loubet
Contact : +334.92.02.06.06