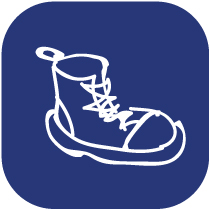 Our amusement park takes place in a natural habitat : closed trainers are recommended along with a suitable clothing.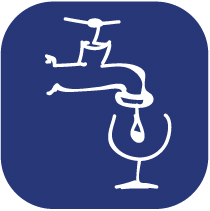 Water is available in the park. Plan to take with you, if possible, something to keep hydrated. You will be able to fill your drinking bottles up at reception.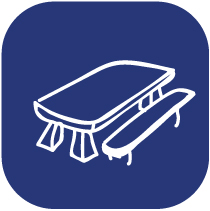 You will find a few picnic tables at Canyon Forest reception, as well as a few others along the river, in the Rives du Loup regional park. On the way, some fields are also accessible. An independent snack bar is located on Canyon Forest's private car park, at reception's level. We do not offer catering in the park but you can bring in your own picnic in a backpack.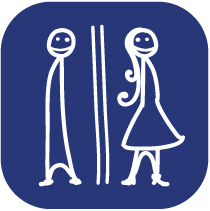 Composting toilet are at your disposal in the Adventure Park and restrooms at reception.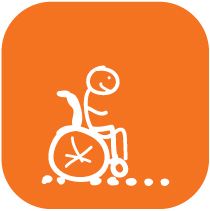 The Adventure Park is accessible for strollers and wheelchairs after a 2.5km trip through the Rives du Loup park. Ground is made of compacted gravel. The park trails under the games are covered with wood chips in order to protect the trees' rooting network : access in wheelchairs is not as easy.
For nonsighted people and certain types of disabilities practice is possible under an instructor's supervision along with an assistant (for info see the course access conditions shown at Canyon Forest reception with the prices).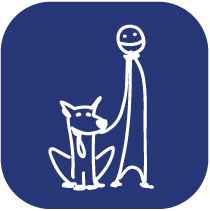 Dogs are allowed in the park only if they are kept on a leash and under the visitor's supervision.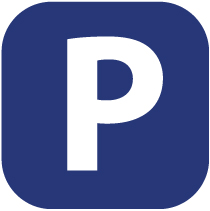 Free and private car park at Canyon Forest reception, reserved for our customers (around 40 spots).
5 minutes walking away, several (free) car parks at Pole Culturel Escoffier, access from the 2nd roundabout found after exit 47 (A8 motorway).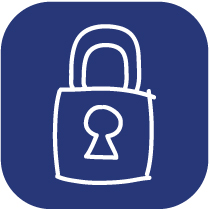 Free four-number code lockers, at your disposal at Canyon Forest reception and in the park ; depending on availability. Storage shelves are also available in the park for your backpacks without precious items (for example picnics only…)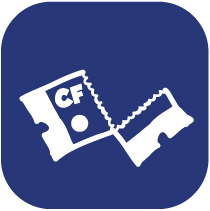 To keep your mind at ease anyone wishing to enter the park must be given an entry ticket by the reception, free for pedestrian visitors.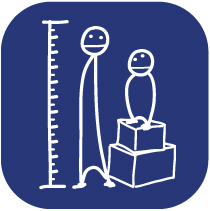 Children must be at least 8 years old (plan to provide an ID) and be at least 1.30m tall. The maximum weight authorized is 120kgs.
Any children under 9 years old must be attended by an adult on the course or be supervised by an adult from the ground. Black course accessible under 16 with an adult (1 adult for 2 underage maximum).
Children under 14 years old must be attended by an adult, who can remain on the ground, during the activity in the park. An ID can be requested.
For children from 14 to 15, the presence of an adult is compulsory in order to make payment at reception. An ID can be requested.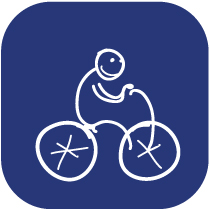 Biking from reception to the park is possible with the booking, depending on the places available, under an instructor's supervision, on the way in and out.. The helmet is compulsory for children under 14.
For safety reasons, from 7 teenagers (birthdays, groups…) the way to the park will be on foot.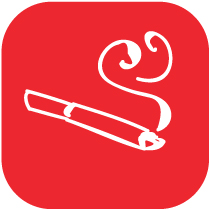 It is strictly forbdiden to smoke in the Park outside of the provided areas.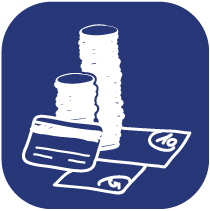 Bank Card (out of AMEX) – CASH (out of €500 bills) – HOLIDAY VOUCHERS