Associations – Activity centre
1. Download
The school trip and activity centre informations to carefully read.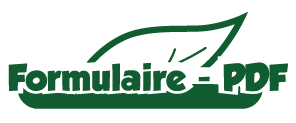 2. Book
By phone at +334.92.02.88.88 or at +336.71.56.01.34
to define the the day and time of your trip together.
3. Confirm
The booking or quote request by email mentioning the full billing adress and the payment method intended. You can also use the following form:
4. Sign
You will receive a quote to send us back, stamped, signed and mentioning the terms « signed and agreed » which will approve your booking.
In order to help our dear children's supervision, the compulsory coach (1 for 8 children) is offered.